Meet Jessica ~ Wedding Planner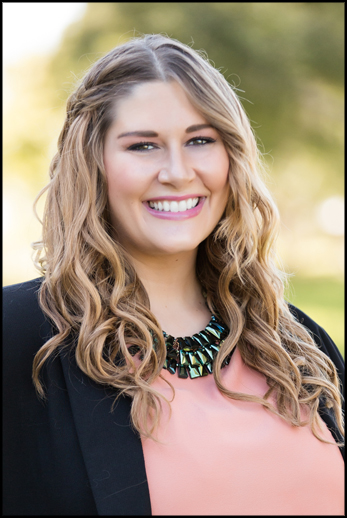 Jessica is one of our seasoned wedding planners and has been part of our team since 2012. She is creative and attentive, ensuring all details come together beautifully on wedding day. Her talent for design and years of experience make her a phenomenal wedding planner.
Interesting facts about Jessica :
~ Married her high school sweetheart
~ Rescued both of her dogs
~ Loves interior decorating
~ Designed her own wedding, which was featured in Ceremony Magazine
You can learn more about Jessica or contact us for help planning your wedding!