Meet Karley ~ Wedding Planner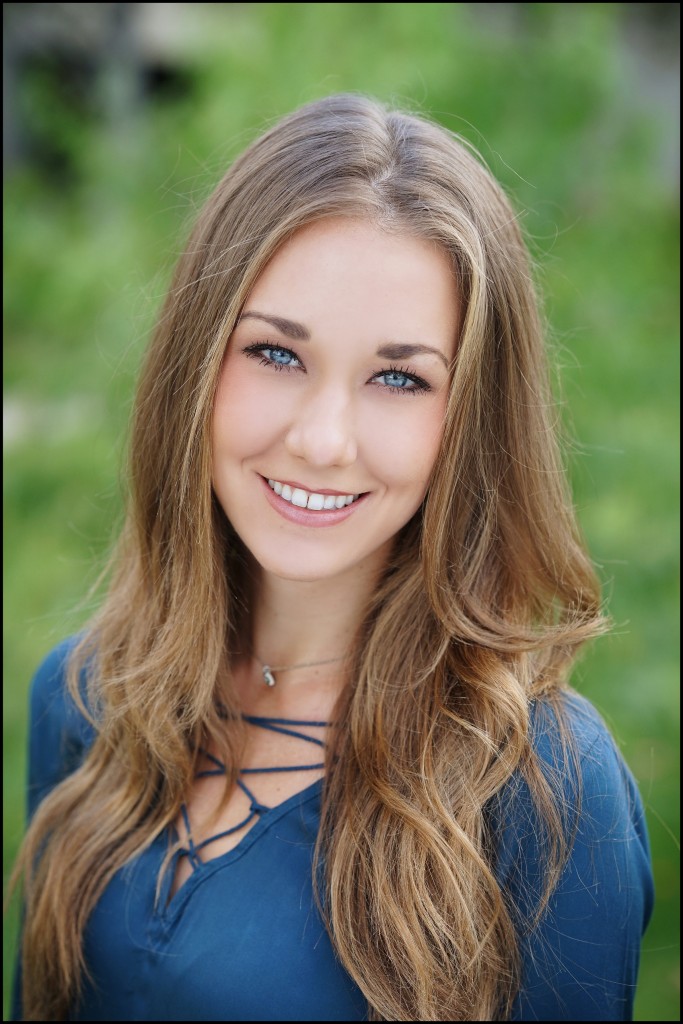 Karley was born and raised in Orange County, California.  As a proactive wedding planner she listens to each couple's vision and ensures all details come together on wedding day.  Her organizational skills are top notch and she always delivers customer service with a smile.
Interesting facts about Karley :
~ Loves country music
~ Has 11 pet turtles
~ Played collegiate tennis
~ Completed her first marathon when she was 12 years old
You can learn more about Karley or contact us for help planning your wedding!