About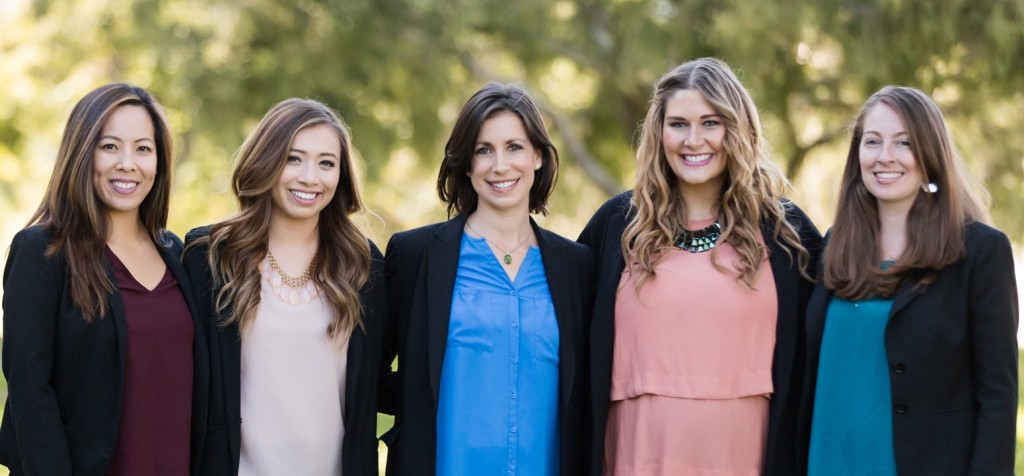 LET'S CELEBRATE LOVE…
My name is Katherine Hoggard and I take the stress and hassle out of wedding planning.
Your wedding should be EVERYTHING you want it to be.
It should be unique to you, fun, memorable, and a day of celebration with special friends and family.
My expertise is in planning weddings and event coordination. When I plan your wedding it is customized and styled for you and your vision.
A wedding is a once in a lifetime event, so I want you to treasure every detail of your special day, from your ceremony entrance to your decadent dessert.
I work with a team of INCREDIBLY TALENTED WEDDING PLANNERS  and we love what we do!  We create an amazing experience for you and your guests, ensuring everyone has a great time! Don't be surprised if your guests tell you "This was the best wedding we've ever been to!"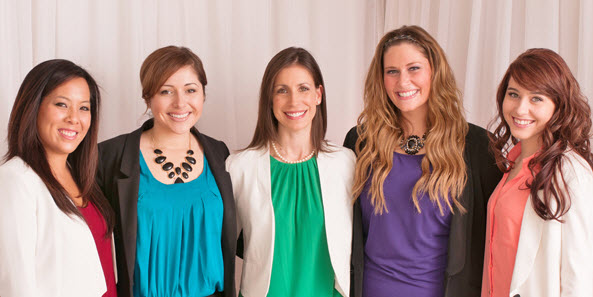 Professionalism and customer service are important to us, from our first phone call to packing up your gifts at the end of the wedding reception – we will be with you every step of the way!
With an eye for detail and an amazing team of wedding professionals, we are 100% focused on YOUR special day.
Couples hire us so they can enjoy their friends and family, and have an incredible wedding!
Tell us about how you want your wedding to be!
Fill in this online inquiry form for a complimentary initial consultation.
I look forward to hearing from you and talking about your wedding!

p.s. Watch this video to learn more about Events by Katherine.