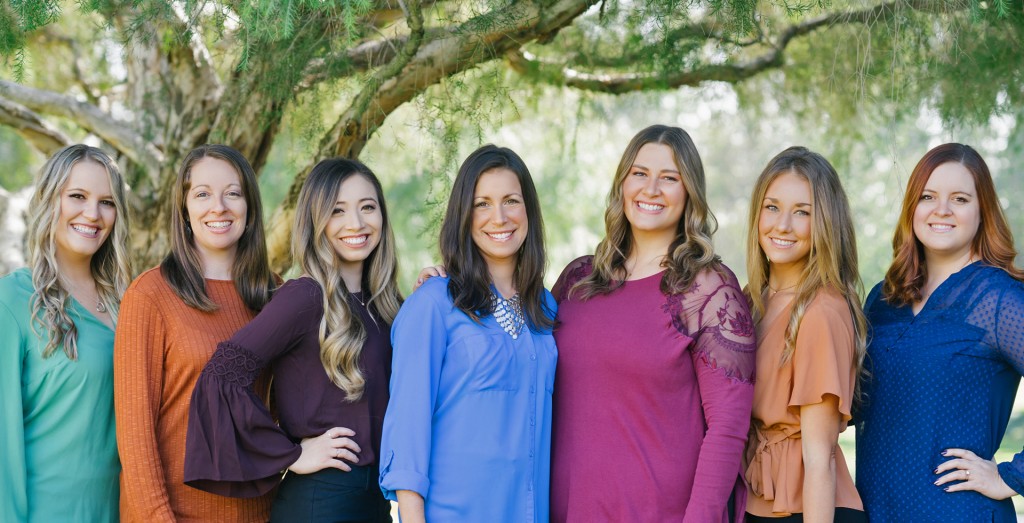 Our team of wedding planners are
ethical,
trustworthy,
hardworking,
passionate,
creative,
fun-loving,
problem-solvers.
What you don't see in our package descriptions is what our team does behind the scenes: fixing broken boutonnieres, getting stains out of wedding dresses, keeping kids happy, holding up dress trains so they don't get dirty, adjusting every item on display tables so they are picture perfect, working 10-12 hours on our feet, freezing in the cold, sweating in the heat, adding florals to tables to dress them up, providing mints to the groomsmen, making sure the couple eats, getting Uber for drunk guests, retrieving comfortable shoes for the bride when her feet are hurting, fixing vendors' mistakes without anyone knowing, moving guests from one space to the next to ensure we don't run out of time for cocktails/dinner/dancing.
In our 10th year of business we are overwhelmed with gratitude for our team that works hard to make each couple's wedding day amazing.  They provide top customer service, pay attention to every detail, and maintain a professional attitude even when there are problems unfolding behind the scenes.
It takes a village to raise a wedding and we are incredibly grateful for our tribe.