3 tips to Maximize Sleep the Night before your Wedding
In the 8 years we've been planning weddings  in Southern California we've learned a lot of tips and tricks to make your wedding day the best possible.  Unfortunately, one thing that makes us cringe is mistakes couples make that leave them with barely enough sleep before one of the biggest days of their lives.  Your wedding day is a beautiful day that you have invested a lot of time and money into planning.  You want to enjoy every detail and moment without being exhausted or burning out early.  Because we've seen too many couples that are ready for a nap halfway through their wedding day, or leave their reception early because they are exhausted, here are our top 3 tips to Maximize Sleep the Night before your Wedding:
#1 – Hire an experienced Stylist Team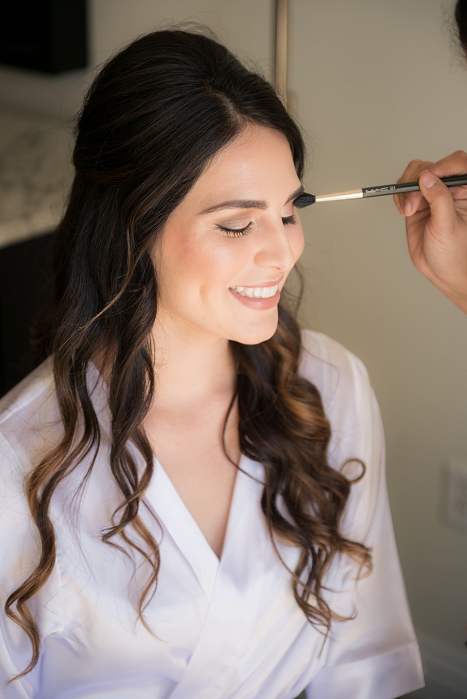 Your wedding day is a long day, especially for the ladies that start hair and makeup early in the morning.  Too many times we've seen brides hire an inexperienced wedding day stylist and then find out a few weeks before the wedding that the stylist needs 6 or 7 hours to get hair/makeup done because they are going at this solo and don't have a team in place.  An experienced stylist team should be able to complete hair and makeup for everyone within 5 hours or less.  They arrive on time with their team, do beautiful hair and makeup, and are done on time to ensure your wedding day doesn't run late.  Trust us.  A difference of 2 hours of sleep the night before your wedding is a BIG factor in keeping up your energy all day.  Before your hire your stylist MAKE SURE to ask them how long it will take to complete everyone that needs hair and makeup done on wedding morning.
#2 – No Late-Night Partying with your Bridal Party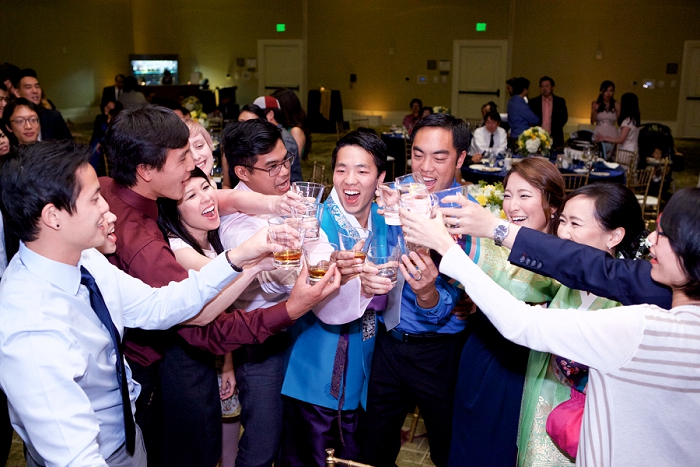 Since everyone is in town, why not party late into the night with your closest friends?  That late night of alcohol and celebration can take a big toll if everyone is nursing hangovers on wedding day.  We've also seen injuries, drunken mistakes, and even wedding parties kicked out of their hotel due to pre-wedding night partying.  Enjoy an early night in to get needed sleep, and save the partying for the wedding reception or wedding after-party.
#3 – Avoid DIY and Last-Minute To-Dos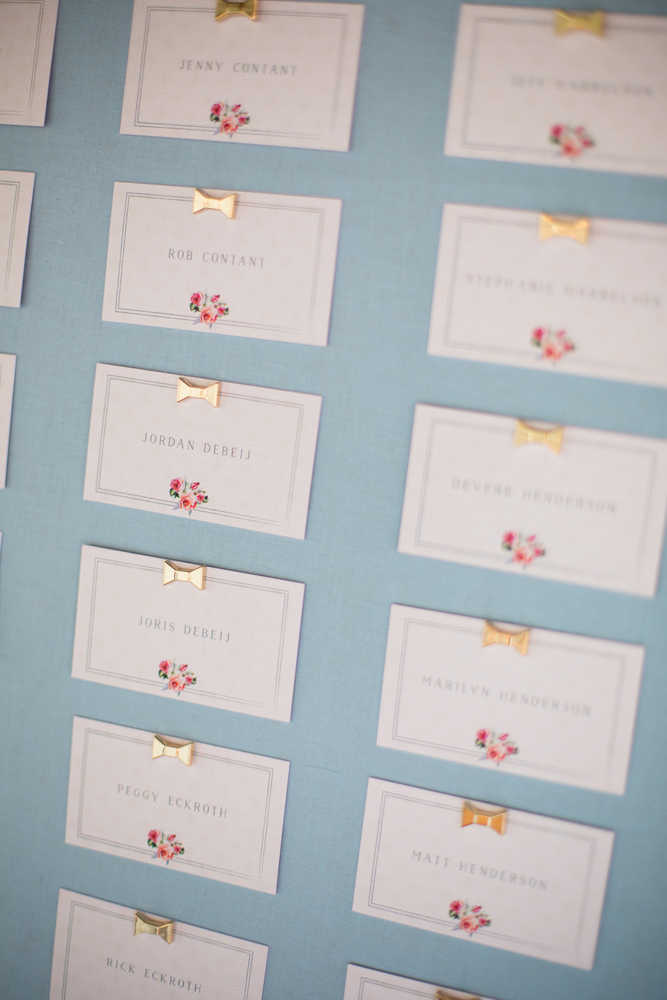 When couples tell us they are going to design their own flowers, make their seating chart, or assemble their favors the night before the wedding, we start waving red flags!  It sounds good in theory to get something done right before the wedding but the truth is that it becomes overwhelming and time consuming, especially with all the other unexpected tasks that come up last minute.  You don't want to be stressing out the night before your wedding.  You want to enjoy your rehearsal dinner and feel relaxed as you anticipate your big day.